India Bicycle trips isn't just an adventure journey organization however an experiential journey agency committed to the area people that specialize in organizing smooth journey activities throughout India for customers from throughout the globe.
We like introducing human beings to new stories, less-acknowledged locations and terrific cultures. The strength of our corporation lies in wealthy experience of its human beings, from various background. we are a group of exceptionally enthusiastic, certified and lively individuals with several years of experience in organizing and main adventure activity tours across the country.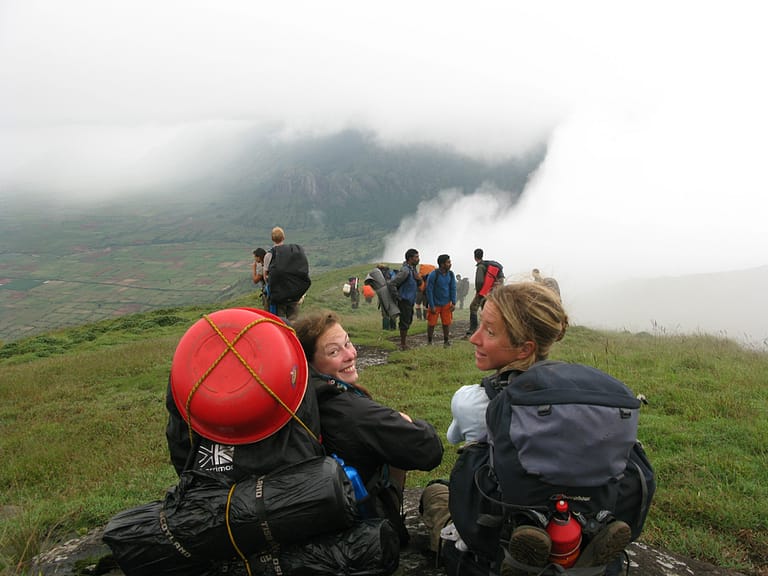 Since our big experience, we've practiced a easy philosophy; to provide high great adventure holidays for small corporations of like-minded visitors with a strong alignment to accountable tourism exercise and a commitment to helping nearby communities at every level of the operation.
When you travel with us, you aren't traveller. We think about you as our friend, a part of and contributor to our community, enjoying enriching studies that supply back and help make the world better. In any case, you're not most effective assisting communities abroad, the renewed angle you deliver home can assist exchange your very own network as properly. So the question is: do you want to change human's lives thru tour, whilst having the time of your lifestyles? If the solution is yes, properly… Our international deserves more you.
Our line-up of courses is 2nd-to-none; passionate folks who will clearly decorate your enjoy with amazing enthusiasm and neighborhood knowledge. The excellent folk to show you the heart of a vacation spot are the ones that live there, which is why we paintings solely with local leaders. Our leaders are not handiest just travel professionals, they're your trainer, tour guru and enthusiastic purveyor of grassroots reviews. Our leaders are proper locals, they realize the city legends behind every metropolis rectangular, the handy shortcuts down timeworn alleys, and the conventional dishes you won't discover on the visitor menu.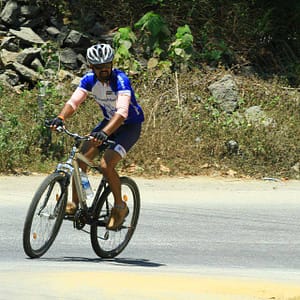 An adventure enthusiast, whose life itself is an adventure. Started his career as a fisherman and climbed his way to become one of the best adventure tour guides in the country. He worked long, as Senior Guide for a prestigious travel company in India and later started his own venture in organizing quality tours across India. Shabeeb is a certified mountaineer(advanced) from Nehru Institute mountaineering.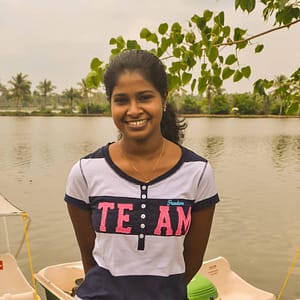 Since 2016, Archana has managed our operations in our company and has a real knack for developing programs centered on discovery of the regions using active travel as the vehicle. This philosophy is reflected in our trekking, cycling and kayaking holidays in India.
Ratan Thappa is certainly one of our maximum experienced mountain climbing guides. His from Nepal. He is certified basic mountain climbing path from HMI (Himalayan mountaineering Institute) from Darjeeling. Ratan joined India Bicycle trips in 2017 as a mountain guide and has labored carefully with India Bicycle trips to increase and manual many of our trips. He has led numerous climbs in Nepal, extra recently to North East Himalayas. Ratan is for top cause a famous manual along with his especially professional but smooth going nature.
Key mastermind in the development and maintenance of website. After completing the Graduation in 2016 he was working with the IT firms in different roles starting from Hardware engineer to Full stack developer. As the years his passed by his passion for travel had grown and joined tourism industry and in short period of time, he excelled in the service and was travelling most of the South India to fulfill his thirst for outdoor adventures. It is this quality which made made him an ideal person for the company.